Welcome to Harman Real Estate Academy
Select each of the pictures below to learn how to find your course material.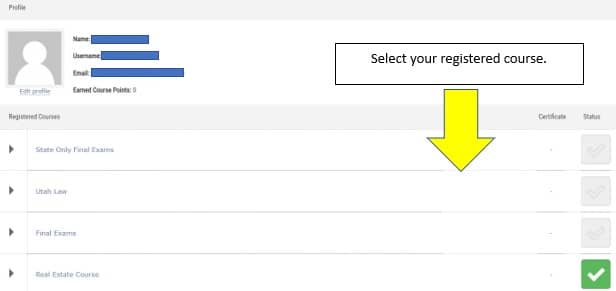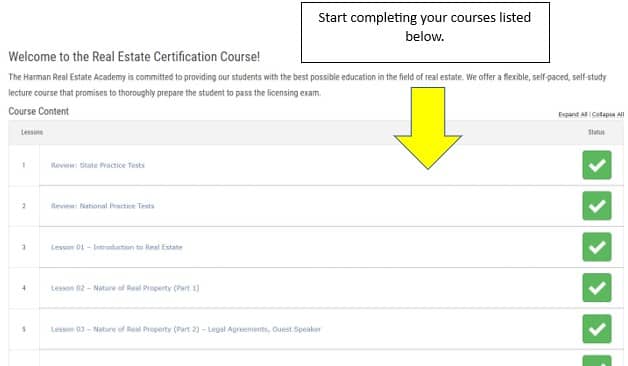 ---
You are welcome to join our live (in person) classes held each week from 5:15-7:20 pm
Tuesdays & Thursdays at 55 W University Parkway, Orem UT 84058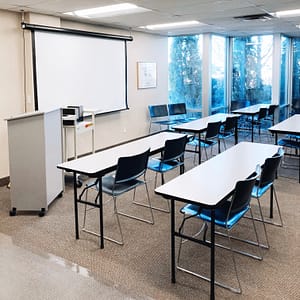 ---

Please know that our office support is available during our regular business hours to provide any assistance you may need by phone and email.
Please do not hesitate to contact us should any questions arise.

We thank you for being a part of Harman Real Estate Academy and wish you and your families continued safety and good health!
– The Harman Real Estate Academy Team